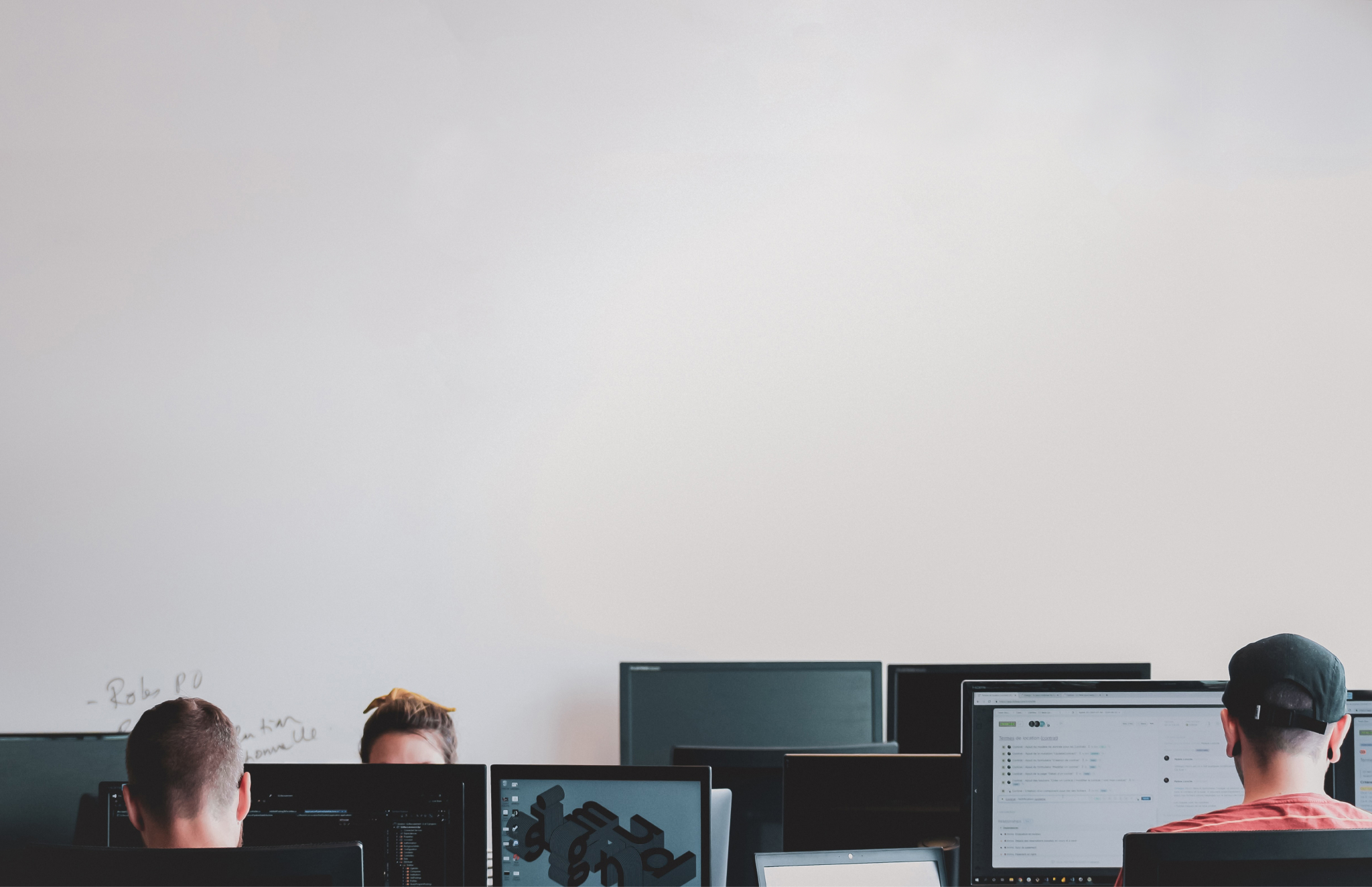 Your
Scalable
Taskforce
PlusCrew provides human intelligence at scale with a crew of over 5000 people for hundreds of daily business tasks. Whatever it is: we make it happen!
Trusted by startups and enterprise clients, PlusCrew is your task execution hub so you can move forward, faster and at greater scale.
Your business needs help for razor sharp recurring task execution?
You want to scale without hiring people and control your costs?
You want your internal team to focus on what matters most?
Website product description copywriting
Video editing
CRM management and lead Research
Photo editing
Email Customer service management
Posting of products on various marketplaces
Plus Crew provides full time, trained, dedicated, remote resources for your specific needs. Leave the day to day admin tasks to our team and focus on your growth. The best value in the industry.
You need a dedicated resource for a full time specific task? Your team is overwhelmed and needs a virtual assistant? You need a social media account manager that can post all your content and interact with your audience?